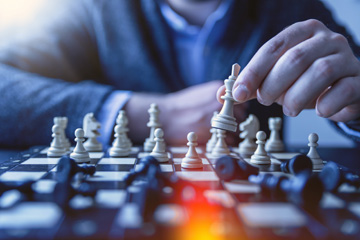 Incorporation of a Dutch BV
1 April 2021

What information and steps are required for the incorporation of a BV (Dutch limited)? Read more about it in our new blog.
Dutch Law Firm in Amsterdam 
The Dutch law system is dynamic. We operate with a 'birds-eye view', holding a solid overview and understanding of how the daily trade of companies function. Our experienced attorneys in the Netherlands (Amsterdam) understand the specific situation and legal needs within your industry; from supplier to manufacturer, distributor to buyer, and inspection to designated authority.
Additionally, you are at the right place with our Dutch law firm in the Netherlands for Dutch company law issues of your organisation. We advise directors, shareholders and companies. Our Dutch lawyers use their legal expertise to support your strategic and commercial needs, solve challenges as effectively as possible, and think with you about the future. In a nutshell, this is what our firm stands for.
"MAAK supports our German and US IT development and licensing business in a seamless and proactive manner. Thanks for the pleasant experience we have had for the past 3 years" – Frank Eickers. CEO at Paradatec GmbH | Paradatec Inc., US.
Co
rporate and commercial litigation attorneys in amsterdam 
Our corporate and commercial litigation attorneys in Amsterdam are dedicated professionals  within the sector caring to your organisations' interests with a fresh, sharp, and solution-oriented view. In the event of disputes between suppliers and buyers or internally amongst shareholders and directors, you can count on our legal support and expertise. Your interests always come first.
Our attorneys in the Netherlands can support you from the beginning of the process with negotiations and on a strategic level. If the case escalates, we will act as your litigator in court. If you are in urgent need of a preliminary injunction and a court ruling, we can initiate interim injunction proceedings (an urgent procedure) on your behalf. Our trial lawyers in Amsterdam can act in the first instance before every government judge in the Netherlands. We are also happy to help if an appeal is lodged.
Our Dutch lawyers in the Netherlands represent your interests in all Dutch places, including all places with district courts and regional courts in the Netherlands, such as in Amsterdam, Den Bosch (Rechtbank Oost-Brabant), Middelburg (Rechtbank Zeeland-West-Brabant), Groningen, Leeuwarden (Rechtbank Noord-Nederland), Den Haag, Apeldoorn, Breda, Dordrecht, Haarlem, Heerlen, Zutphen, Zevenaar, Zwolle, Rotterdam, Domburg, Maastricht, Leiden, Nijmegen, Enschede, Arnhem, Utrecht, Venlo, Roermond en Eindhoven.
Please find below our latest news items of our Dutch lawyers in the Netherlands: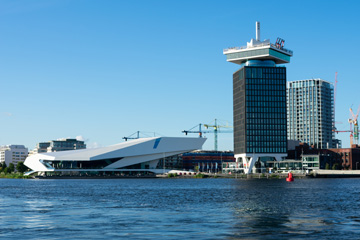 The importance of the pre-contractual phase lies in the risks of pre-contractual liability in the
Read more »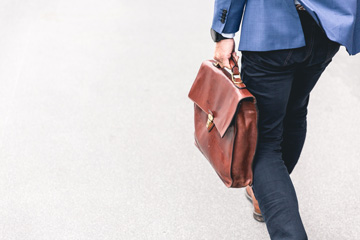 Various companies increasingly use commercial agents and conclude an commercial agency contract for that purpose.
Read more »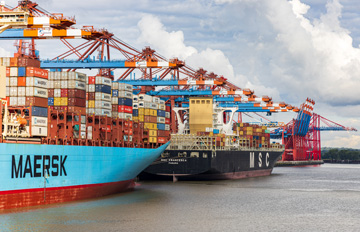 As a supplier, high-quality distribution contracts with your distributors work to your advantage. The same
Read more »