Equine Disputes in The Netherlands

No matter the issue, our equine lawyers in The Netherlands will use their expertise to obtain the best results possible for you. They will defend your rights in the Netherlands by focusing on your point of view. Our Dutch solicitors represent clients in all types of disputes, including: disputes after the sale of a horse, including breach of contract or misrepresentation, all disputes concerning leases or loan agreements, including the safe return of horses, disputes over ownership of horses, disputes concerning horse damage, i.e. the non-conformity of a horse in the Netherlands, disputes regarding defective equipment, tack, or transport, disputes concerning training, production, and other professional services, disputes concerning breeding, disputes between insurers about coverage or proper valuation of horses, and equipment. We have offices in Amsterdam, the Netherlands, including modern meeting facilities should you wish to come to our Dutch law firm and speak about your equine disputes in the Netherlands, all we'd ask is that you make an appointment. We are also able to meet with you in the Netherlands most of the time.  We'd love to hear from you.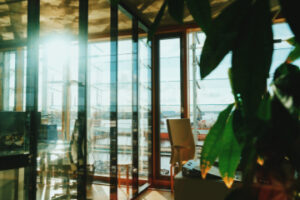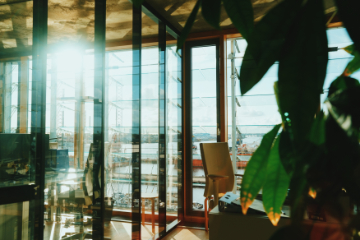 Are you facing the challenging task of terminating a supply contract under Dutch law? In this article, our Dutch lawyers will guide you through the
Lees meer...
Horse law dispute in Holland
The horse lawyers in Holland representing societies, committees, and individuals in appeals in the Netherlands are available to assist with all levels of appeals. This includes selection appeals and arbitrations related to major international sporting events. The Netherlands' lawyers understand the stress that comes with any investigation. Our Amsterdam law firm will take care of your case.
Seminars, lectures and training from a Dutch lawyer
Our equine lawyers in the Netherlands often write for publications like "Paard & Bedrijf", a Dutch magazine. They also have presentations given to top equine institutions. Our Dutch attorneys are available to prepare customized presentations for your organization upon request.
Dutch law firm devoted to the Equine Sector
Our Dutch law firm's Equine department was created with one goal in mind: to assist you with all your equine legal matters in the Netherlands. Our Dutch Equine Solicitors have a deep understanding of the equestrian industry, as well as legal skills and experience from large PLCs and respected commercial law firms.
"Maak has a great team
that helped us very well and
are really thinking with you on
what is possible. Would for sure
chose them again in the future."

P. Evers.