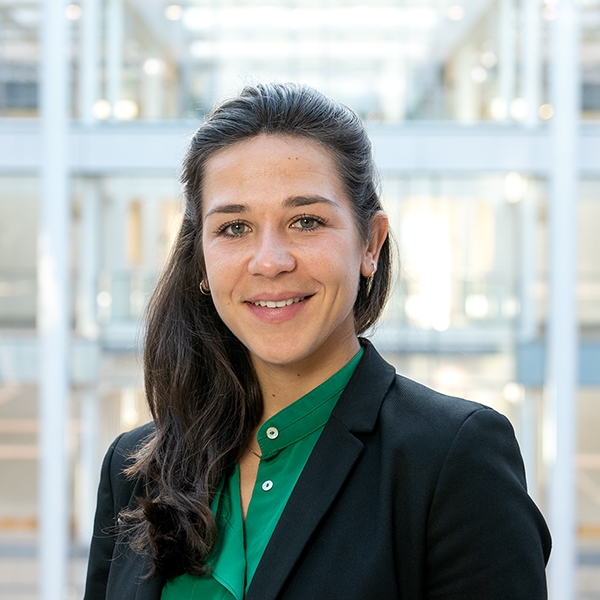 Our Dutch equine lawyer Maud van den Berg assists our clients on liability and other equestrian matters. This could involve drawing up a purchase agreement between international parties, but might also entail entering into a business partnerships or other commercial agreements involving horses. If you, as an entrepreneur, find yourself embroiled in a horse-related conflict, our equestrian lawyer can sit down with you and take a closer look at your legal position. Maud has a great knowledge about Dutch equestrian law and civil proceedings in the Netherlands, such as summary proceedings, litigation on the merits and appeal proceedings.
Horse lawyer in the Netherlands
Equestrian law is considered by some to be a legal niche. Maud specializes in equestrian law and represents several (inter)national equestrian entrepreneurs and insurers of equestrian legal advice, varying from breach of contract, fraud or misrepresentation, and other claims involving equine-related transactions. If civil proceedings cannot be avoided, Maud is a staunch litigator.  
Languages
Dutch and English
Contact details
Office:  +31 (0)20 – 210 31 38 
E-mail: maud.vandenberg@maakadvocaten.nl